All things electrical – new installs, refits or repairs – we have a solution
Get a free estimate today!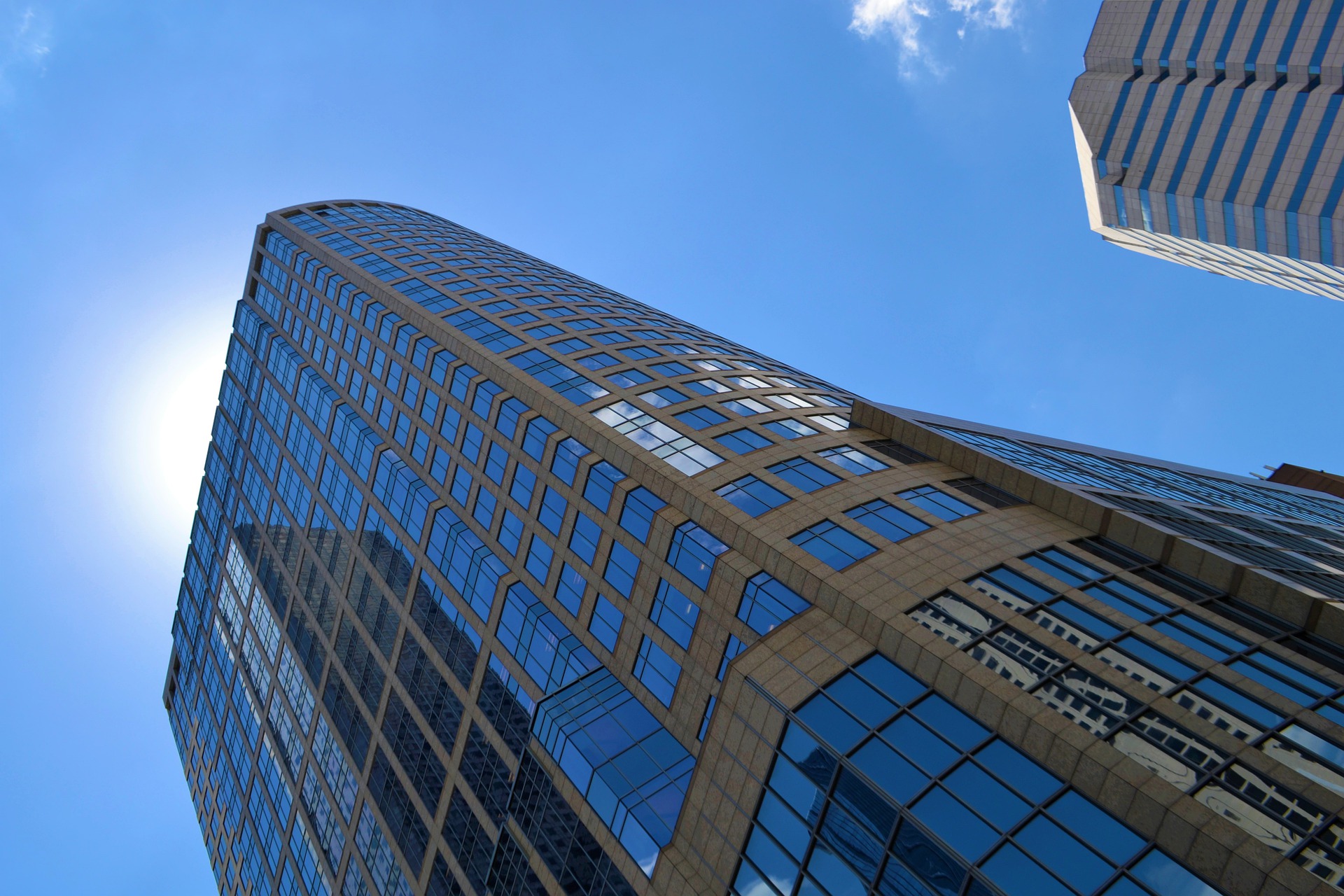 Moving or Renovating the office? A well thought out electrical design is what you need to make that space work for you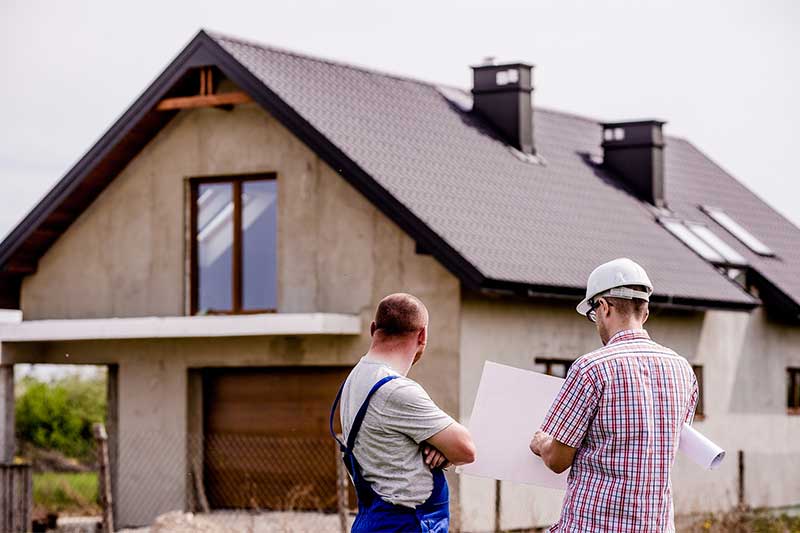 Need some electrical work sorted around the house? We can help from advice to implementation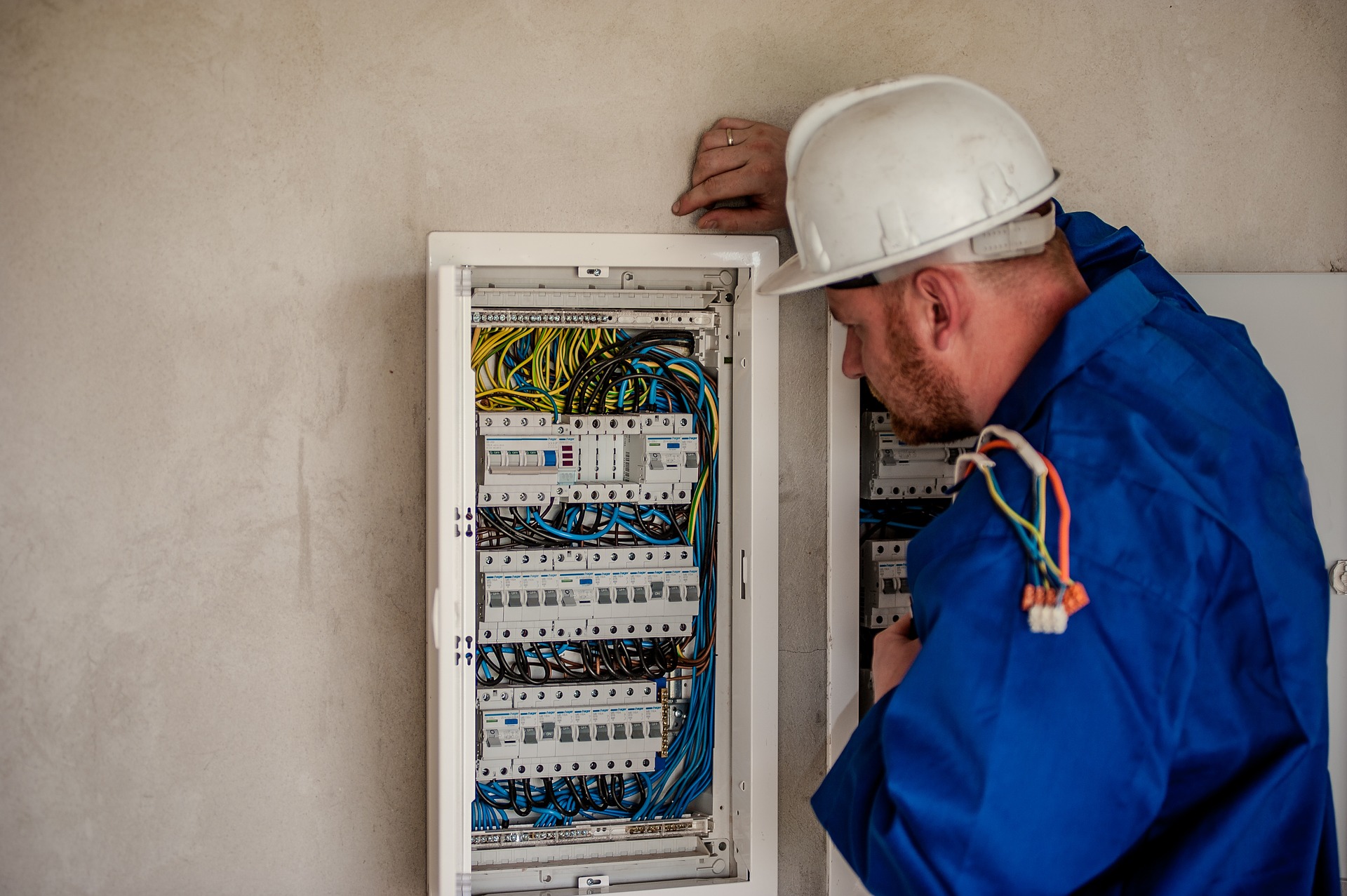 We have dedicated staff that are dedicated to repairs and maintenance – both responsive and pre planned maintenance
Considering installing solar? Not sure if you should also have battery storage?  We can help with advice through to installation!
Residential, commercial, new installs, upgrades, refits, repairs, maintenance… there are so many fields within the electrical industry. We have electricians dedicated to each field – so if you are looking for a repair, we will send our maintenance team, if its a building upgrade you need, we will send our commercial team. This gives our customers reliable cost effective & timely service each and every time
Our staff are friendly & organized
Powerex staff are friendly, approachable, and well organized
We're reliable and are always on time
We will turn up when we say we will, and we will do what we say we will do!
We care about health & safety
Health & Safety is not to be taken lightly! Our team are hand picked and trained to become the best at their game
We're your "One Stop Shop"
We provide quality & innovative solutions for Electrical Data security & Heating projects
Because We're Different. Because We're Good
We take pride In Our Work, providing quality & innovative solutions to satisfied customers
Wanting to ask us a question or get us around to solve something? Use the form below and we will respond as soon as we can
Book a job or ask us a question
If your inquiry is urgent or you'd prefer to talk to us about your situation, you can call us on this number anytime
Visit us
8 Victoria Street
Petone 5012
Opening hours
Mon to Fri: 8:00 - 17:00
Sat: By appointment only
Snail mail
PO Box 46010
Park Avenue
Lower Hutt 5044
Powerex
Electrical Data Security Heating